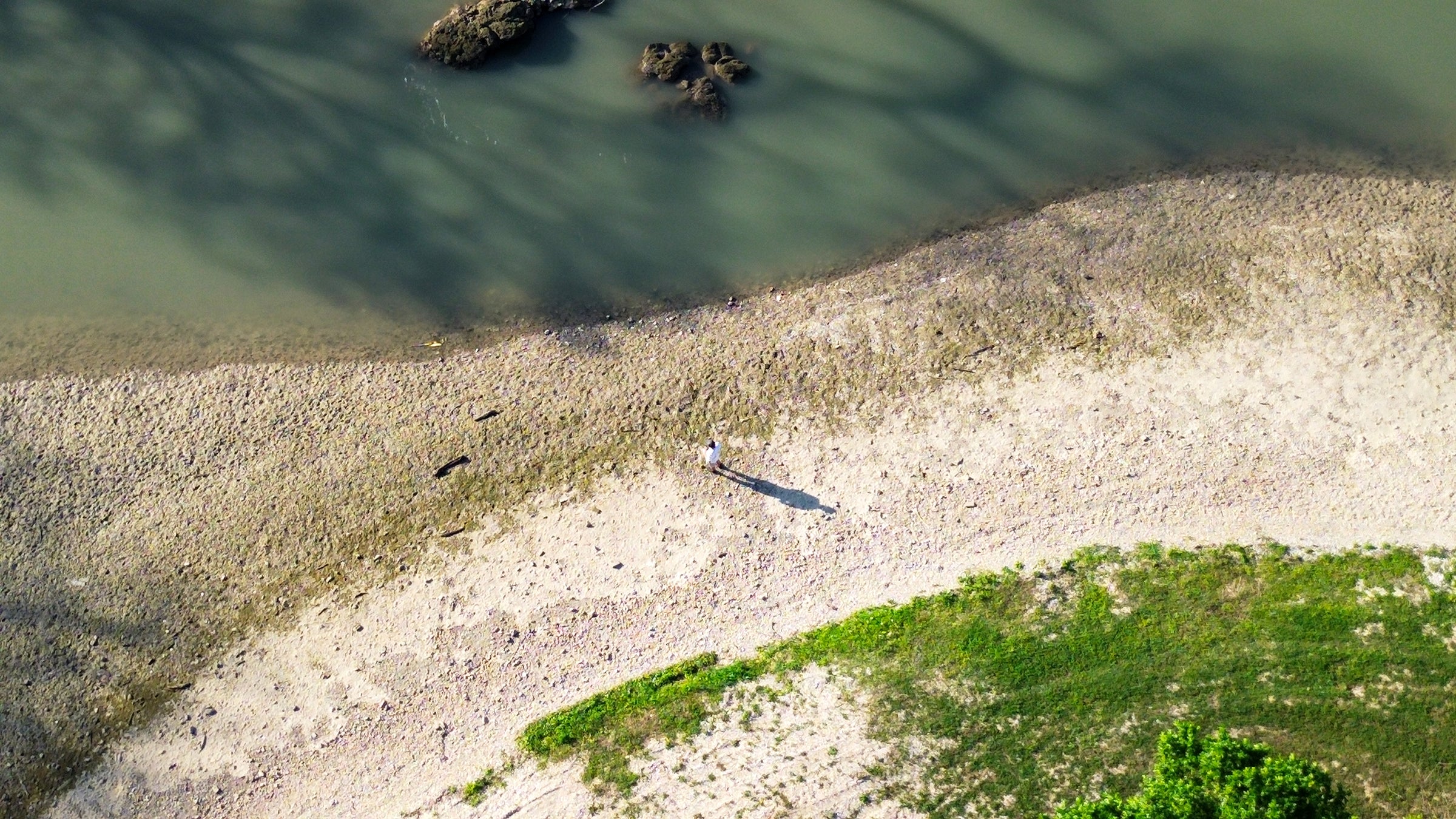 Working together to build a better environment
We give mother earth her cut
Every year we donate a portion of our revenue to local organizations who work to save the environment. We want the next generation to enjoy the lake as much as we do. Plus, it just feels good.
We give back
We've partnered with the biggest name in corporate responsibility to stay committed to our mission in giving back.
The earth deserves it
We take conservation seriously. Giving back is what we do.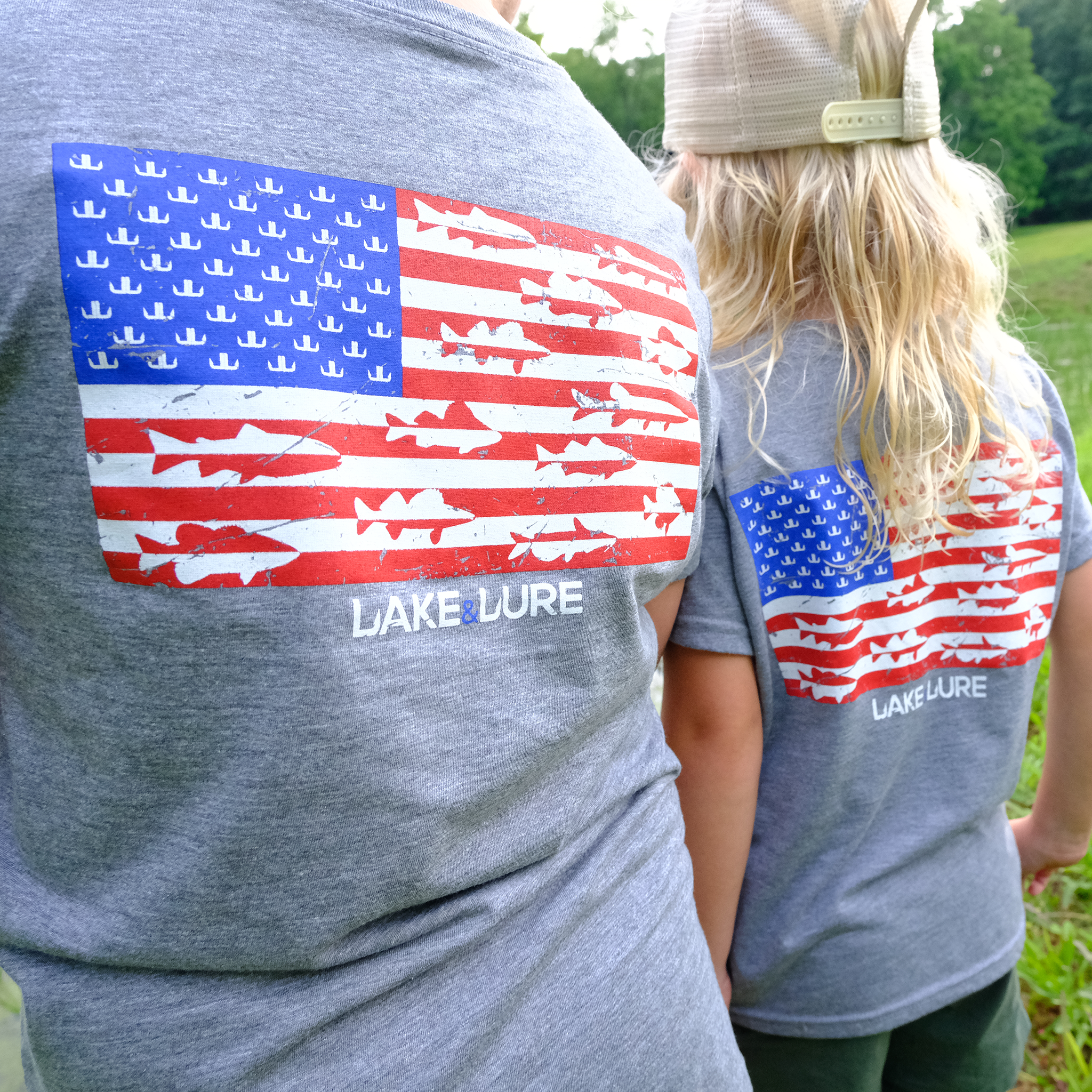 Support what we do by ordering something you love